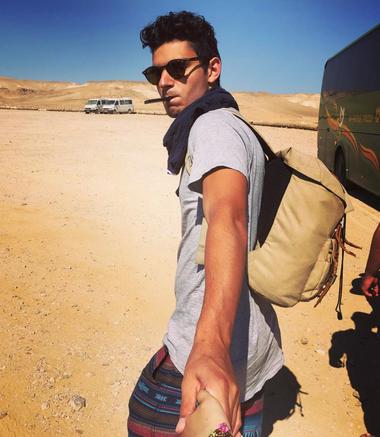 To our Gabe (Van de Sande)
You rock! We are proud of you for getting to the finish line with courage and dignity! Wishing you and your classmates a great finish and a greater start of a new chapter. Counting on you all to change this world!
We love you endlessly Gabe, and can't wait to have you back home!
Mom, Dad, Dani
---
Michele Ohayon
Parent